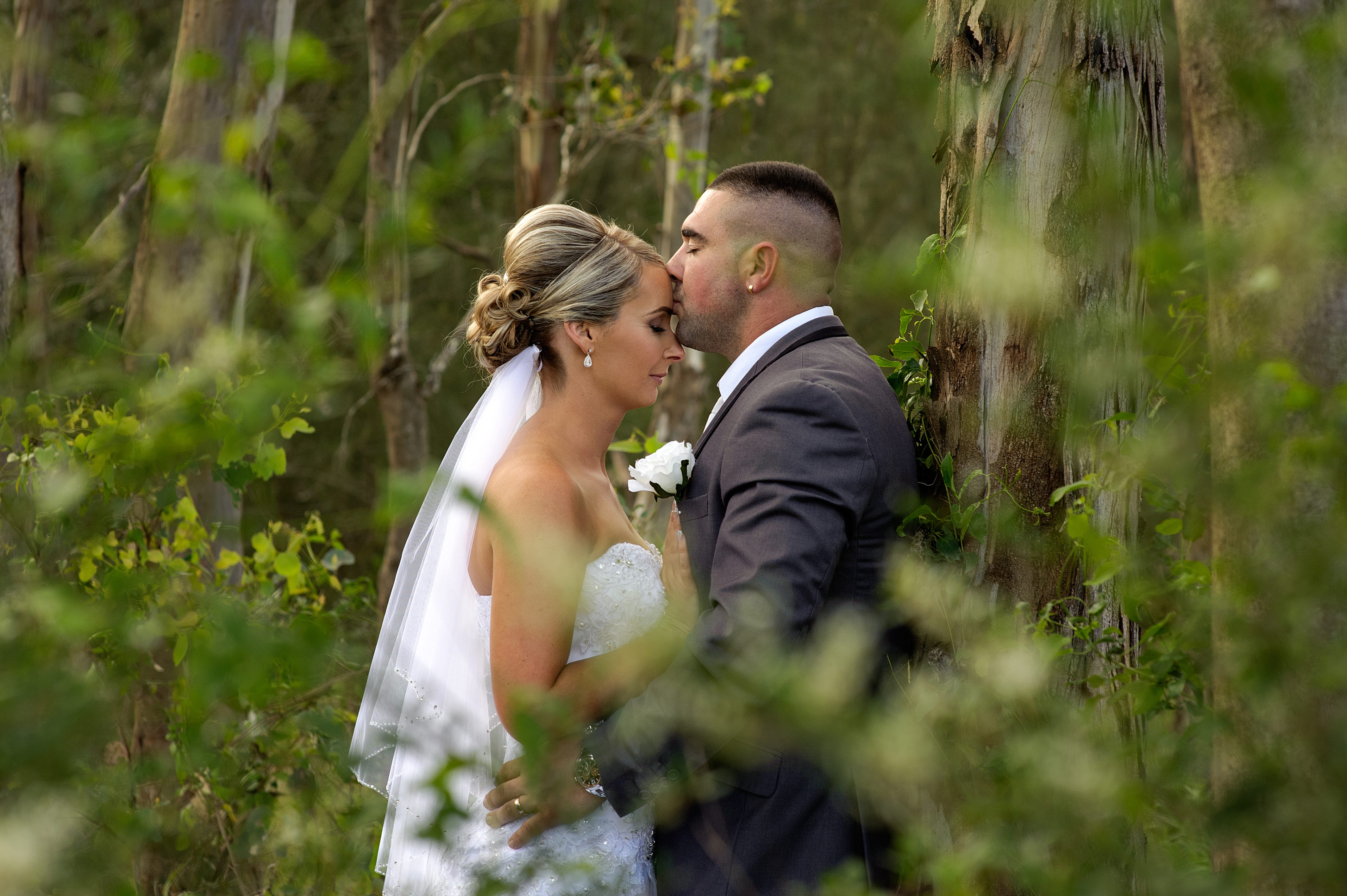 Importance of Wedding Photography
The Importance of Wedding Photography
For the wedding couple, the photography is often one of the most important considerations while planning the best event and making sure you have your wedding album prepared in a professional way. With the importance of wedding photography, the planning efforts could include a smart look at the venue choices and the most optimal photos that can be taken during the event. Being familiar with the wedding venues can also be important for the professionals who have experience with the photography selections. Knowing the professional photographer's work history with different venues could be really helpful as a couple is organizing that part of the planning. Selecting the right professional wedding photographer is worth the time and effort to understand wedding photography style, the best photography service, product deliverables, and the availability of their high-quality equipment for taking the best photos that will last a long time.
Wedding Photography Style
When researching photographers for an important event, you probably want to understand how experienced they are covering weddings and know some more about the wedding photography styles available. The wedding photographer is probably one of the most important when considering overall planning and the product deliverables out of a wedding. There are many choices of photography style and experienced photographers are often able to give you a customized approach for your wedding events. A classical style is often the choice with a larger formal wedding, but you could easily understand the reasons for choosing a traditional style also. Know that a photography style with natural light is important for any photos taken before or after the wedding. The style you choose could also include a photojournalistic way of capturing some photos. You can do your own research before hiring anyone but it could be helpful to know some considerations about the selection process to be the most pleased with your choice of a professional photographer.
Quality Wedding Photography Services
Wedding photographers will be providing some of the most important professional services since the quality of deliverables and beauty offered will be something a couple can appreciate for many future years. You can consider it as a wedding event portfolio that will be held and loved for generations. Some of your wedding planning notes and other professional photos of your preparation meetings could also be included with the wedding album. Experienced couples that have had more satisfaction with their wedding events have shared fun stories about stuff they did throughout the planning steps. Adding notes and additional photos to your wedding album can make it even more enjoyable to go through later. Many people have framed high-quality wedding photos somewhere in their home, and they prefer to keep their loved wedding album book handy for a joyful smile and laugh together. It should also be loved and appreciated with enormous beauty for all of your family, friends, and many generations that follow.
Wedding Package Deliverables
Some photographers have important reasons for providing wedding albums in addition to any web galleries or digital files. With something so important for you and others, the wedding couple is encouraged to have the photographers original quality photos for safekeeping. The timeline for delivery can be two weeks on average or a few months with such an important wedding package deliverable. Also, the protective plan for the photos is important. Preserving the photos in a professional album is smart with something so important and is nice with the strong focus of love between a bride and groom. With the right photo selections, those that helped with the wedding or provided gifts could receive photos with any thank you letters for the event guests, family members, and friends. This is especially nice with letters thanking those who brought the bride and groom any types of gifts.
Professional Experience is Important with Wedding Photography Planning Efforts
With the importance of wedding photography, a professional is the right choice. Scalable services are also important to consider with a large group of guests. Does your wedding photographer offer a second shooter, bring a lighting assistant or offer videography? Good planning is helpful and Wedding Photography Experience is incredibly smart to pursue. The Wedding Photography contract from your professional photographer can be helpful for planning purposes. The contract might include rights to images, which might be better for taking photographs at a wedding with guests. You might ask if the wedding photographer offers signed contracts and has insurance. The total average cost for the wedding photography services could range from $14,000 to $2,100 depending on experience and the wedding package. What are the deposit requirements and proposed payment schedules? Understanding the offerings of services and deliverable is important and there are a few tips for discussions about the planning efforts. Is there an initial consultation involved and what services are offered for Engagement Photography sessions? There are high-quality equipment and back-up supplies that make everything better with experienced photographers. Expensive camera equipment with the right lenses can make a difference with the products delivered.
Quality of Professional Approach and Photography Services
Professional experience is important and your selection of a wedding photographer is easier as you feel good about the reasons for choosing your wedding event professionals. Experienced professionals should be polite with you and your guests, while also being really nice to work with through the planning process and events for the type of wedding you're choosing. Miami photographers know the area offers some incredible wedding venues to choose from when planning a wedding. The photographer you choose should also know that it is all about love between a bride and groom. This is important for capturing your beauty together.